Who we are?
Since 2016 Dosbarth has been quietly paving the way of supply teaching across South-West Wales with our unique, bilingual, dedicated, and experienced (education and recruitment) team.

We are an agency established by a teacher, and managed by teachers and education specialists for teachers, support staff and schools. Our experience, reliability and quality of our supply staff is the reason that over 80 schools across South west Wales, choose Dosbarth for their day to day, short term or long- term supply staff.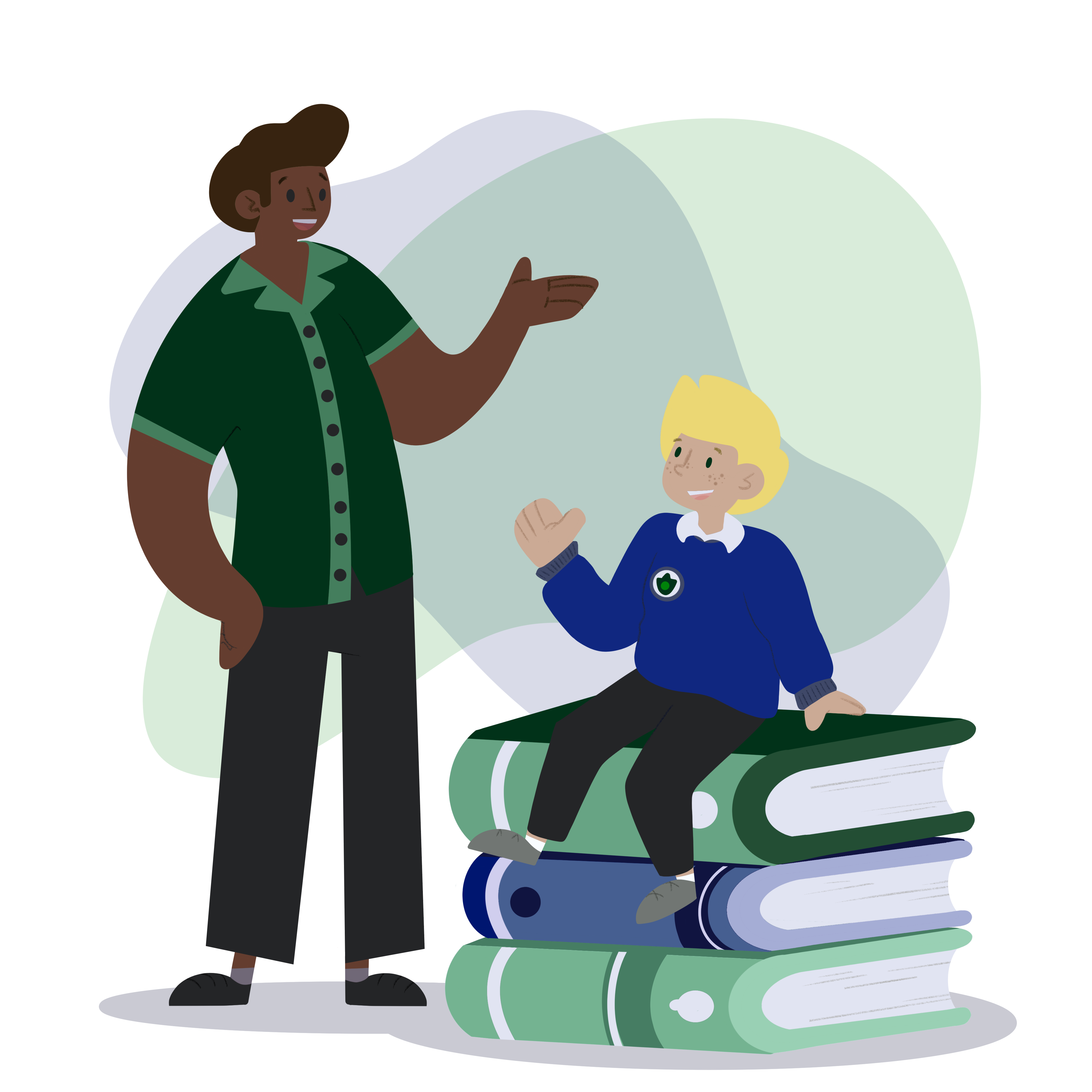 Why Dosbarth?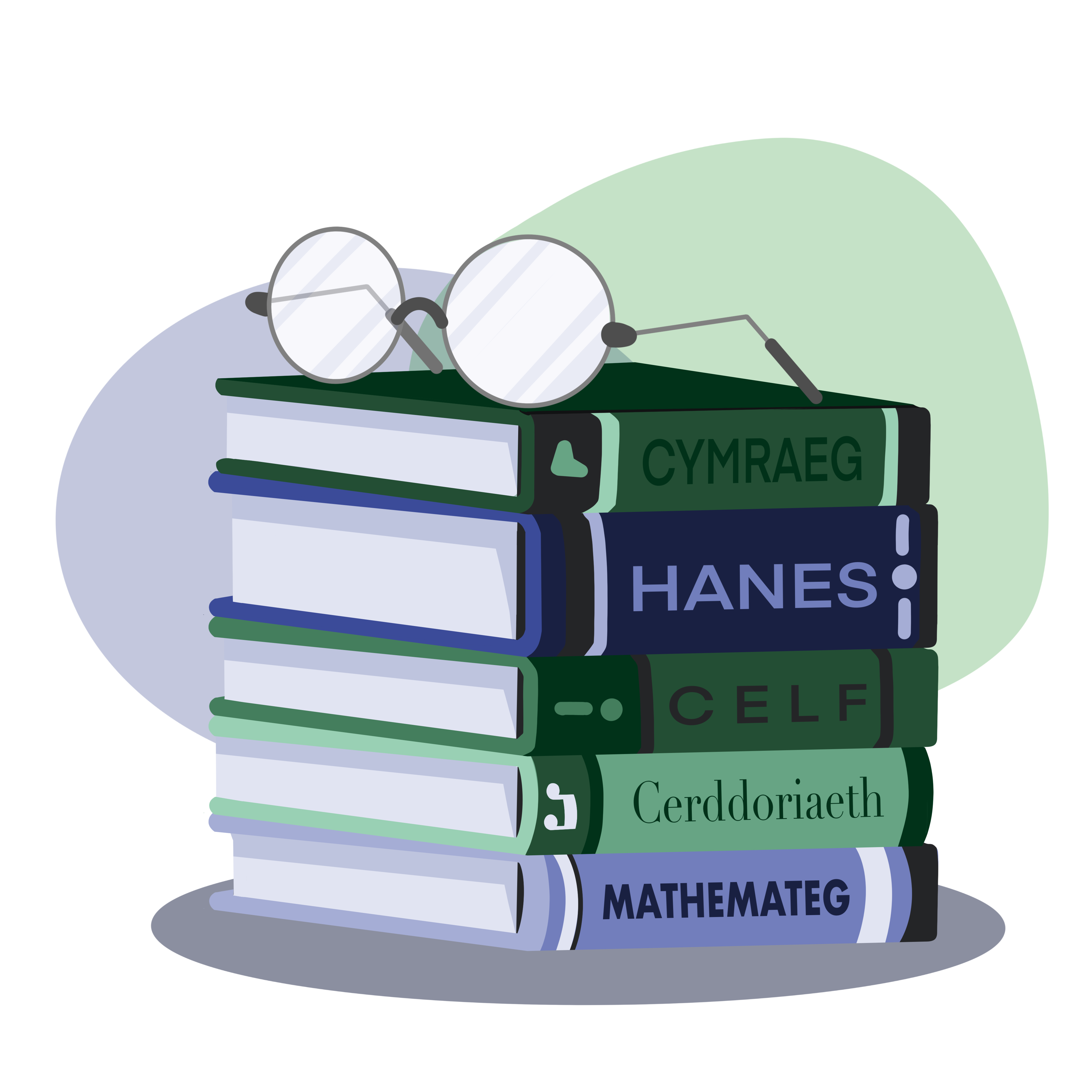 We are based in the heart of the Teifi Valley (Llandysul) and work with over 80 schools across South- West Wales. Being a local agency run by local staff, we understand the area and the importance of the Welsh heritage, culture and language and how this is a necessity to schools.

We offer a high quality, bilingual, bespoke service and can help to find the perfect supply teacher for your school.

We understand that it's sometimes easier for you to contact us in the evening or at weekends to solve your staffing problems! That's why we are available to you 24 hours a day, 7 days a week.

Most of our primary staff are fluent Welsh speakers. If we are only able to supply you with a second language or non-Welsh speaker we will always be honest and check with you first! As we understand the importance of the Welsh language within our schools.

You will have a dedicated 1:1 consultant they will get to know you, your school and understand your schools needs and requirements.

We are REC accredited! All our policies, terms, management and day to day running of our business are compliant with REC.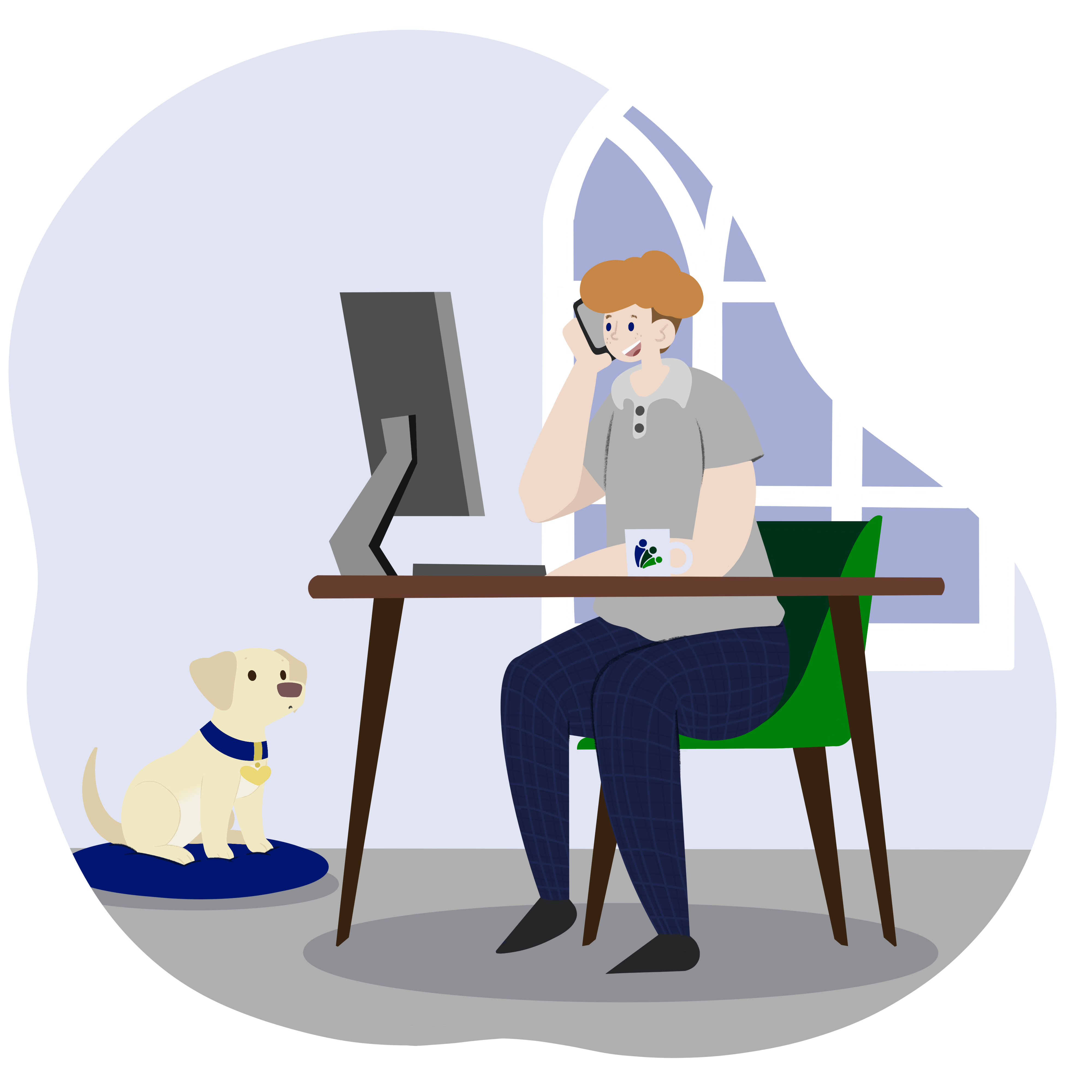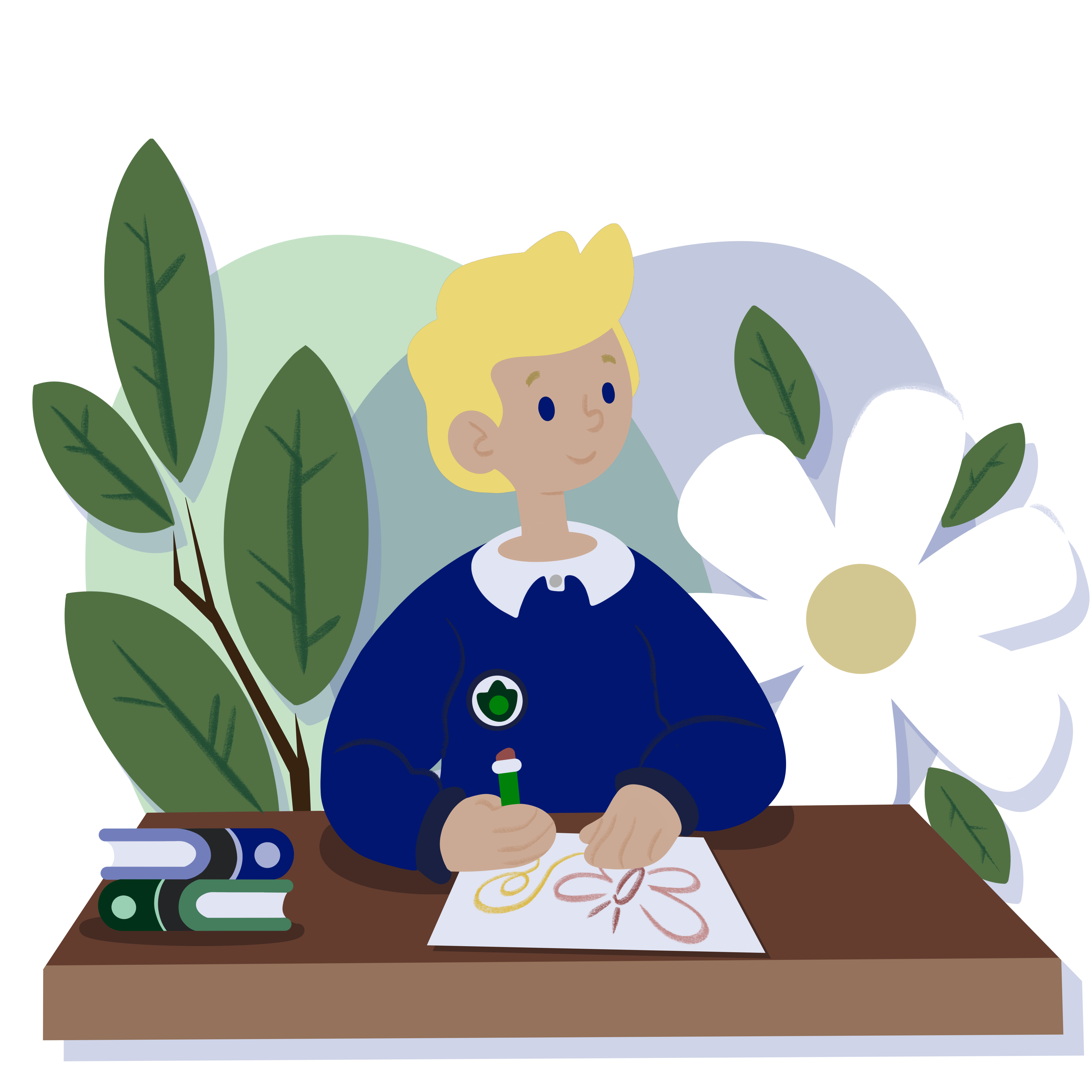 We understand how valuable your time is, this is why we have an online portal where all of our timesheets, invoices can be accessed, signed and processed at a click of a button, no more searching through your inbox, junk mail or waiting for paper copies to arrive through the post!

We believe that great supply teachers can do more than just cover a class, our teachers understand that they are replacing a member of staff and they will do everything they can to fill that role.

We expect all of our teachers to abide by the policies and the ethos of your school, we also require primary teachers to prepare lessons as required, mark work as necessary, and to keep-up to date with National Curriculum and teach, not just child-mind, their classes.